Webinars: What are they and why do people host them?
What does having a successful webinar means? Is it just by having great content and speaker?
Success is relative and it can range broadly from person to person. Great content and a great speaker are important to make good webinars.
But they're not necessarily the parts that would make a webinar successful.
What makes a webinar successful, we believe, is when you gain a meaningful audience and tons of opportunities and discussions from hosting a webinar.
If you don't know what a webinar is, a broad definition of a webinar is an online seminar hosted on the internet (mostly on video conferences software).
Since the pandemic, webinars are rising beyond the traditional seminars due to how practical they are for us.
We don't have to go all the way to attend something, we can abide by the safety protocols, and we get to watch entertaining content at our house.
Webinars are simply convenient and cost-effective.
With the rise of video conferences, webinars will definitely become even more popular than now.
Statistics also show that always-on webinars' popularity increases by 36% in 2021.
Provided that you're an organization, one way to promote your company is by utilizing webinars.
Through a webinar, you can engage more with your customers and potential customers, have a bigger audience and can increase your brand value.
In fact, one webinar can earn you more than 500 leads.
Now, if you haven't been using webinars much for your organization, it's high time to start. But a webinar is going to be futile if you don't promote it successfully.
So if you want to know more about how to promote your webinar successfully, read on to find some tips from us:
1. Schedule your webinars in the 'Golden Hour'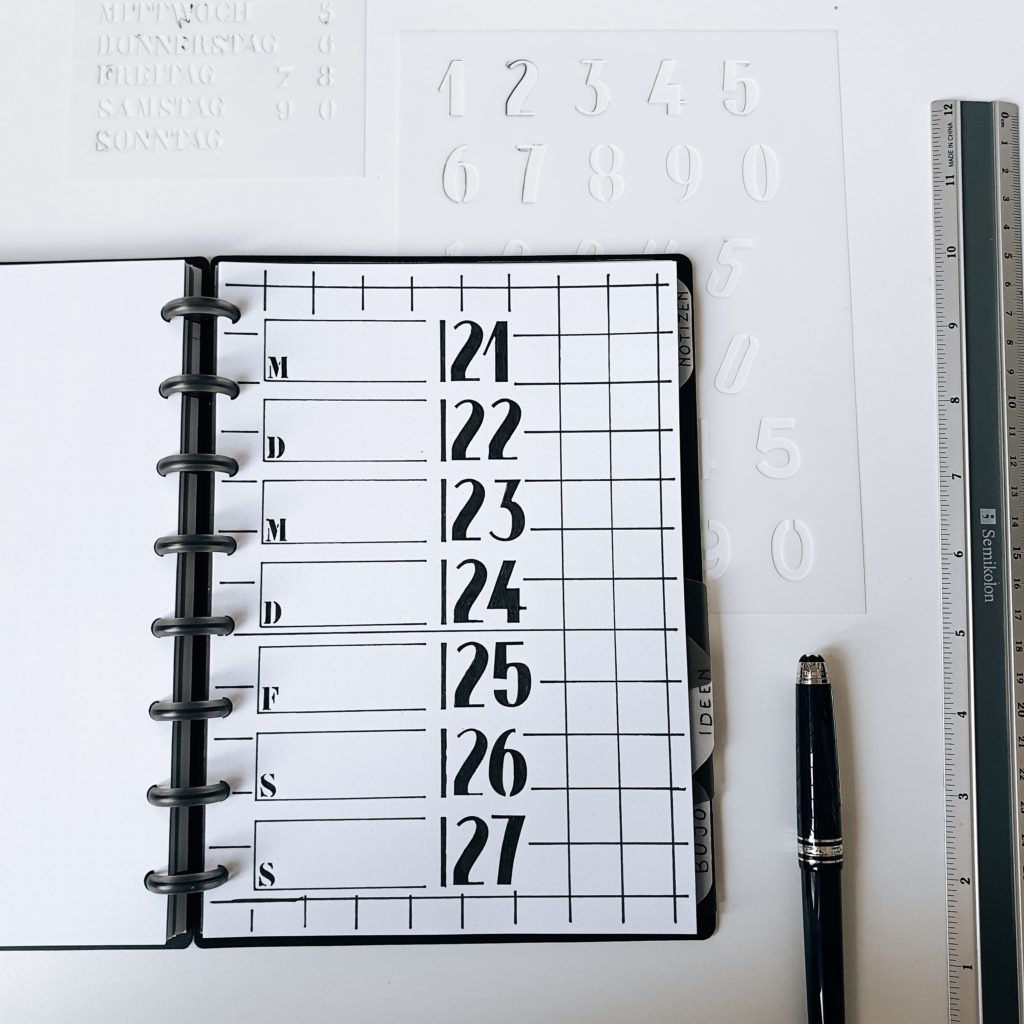 One thing that you do when you're planning to hold a webinar is deciding the date and time for your webinar.
You might think that just deciding any time is good.
But this isn't true because your webinar's attendance rate is going to be different based on different dates and times.
So what day is the best for you to host your webinar?
Well, one survey finds that the days you should choose are Tuesdays and Wednesdays.
This is because apparently, there is an increase in the average number of people who register. With an increased number of registrants, there's also an increase in the attendance rate for it.
As for the time, time zones affect webinars greatly.
With the chance of attracting people globally, there's also the chance of not having people around the world watch your webinars because of the different time zones.
So what time then works the best for everyone?
Well, it might not be best, but you can certainly reach the best result and attendance generally if you hold it in the middle of the day.
One survey reveals that 11 AM is the best time for you to host your webinar.
Otherwise, pick several times to do a trial and error testing on the best times that work for your content and your audience.
Again, timings that work best for others might not work well for your style, content and audience.
In that case, pick a random time at the start and optimise thereafter.
2. Promote your webinars on social media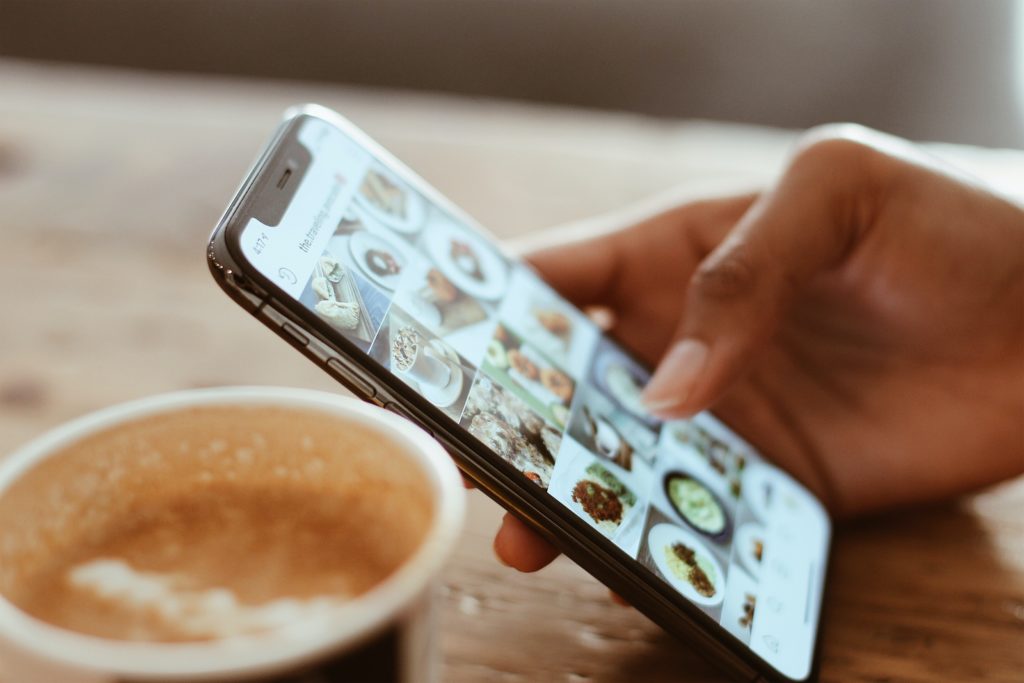 Yes, the simplest way to promote your webinars is through social media.
There's always a huge opportunity to reach a wide audience if you're sharing your webinars over all platforms.
First, you can promote webinars using your organization's account.
It's free and easy.
You can try sharing it on Twitter, Instagram, Facebook, LinkedIn, and other platforms where you reach a different range of viewers, and retain your audience.
You can also ask your employees to share your company's webinars on their personal accounts, capitalising on their personal network and reaching even more people.
Another way is to do a paid advertisement on social media.
Check this resource on getting started with Facebook Ads.
You can pay the social media platform to promote for you so your webinars can be seen as ads on people's feeds.
Or you can also try to reach out to big names or social media influencers that align with your company.
Resource for learning about Influencer Marketing: Influencer Marketing Guide: How to Work With Social Media Influencers
You can have them promote your webinars or even ask them to attend as special guests.
With big names and bigger exposure, your webinars can catch more attention and gain more success.
3. Remind the participants with email
Admit it, when people sign up for a webinar, there's a 50% chance or more that they won't attend it.
It can be because they're busy, they're late, or they just don't seem interested enough that they forget.
It can be disheartening for you especially if you've planned a wonderful webinar.
One way to promote it beforehand (as in before they register and after they register) is through email marketing.
You can send them an email promotion for your webinar when they've visited your page.
After they've registered, you might as well send another email promotion and reminder for them to attend the webinar they signed up for.
But that's not all because they can forget your webinar again especially if your webinar is going to be held in another few weeks' time.
So what you can do is to remind them again maybe a week and a day before the event, as well as give them the invite link.
Email marketing is a sure effective way to promote your webinars.
Good news for you, our team has done a comprehensive research on the top 10 email marketing software to use in 2021.
4. Encourage your participants to invite more people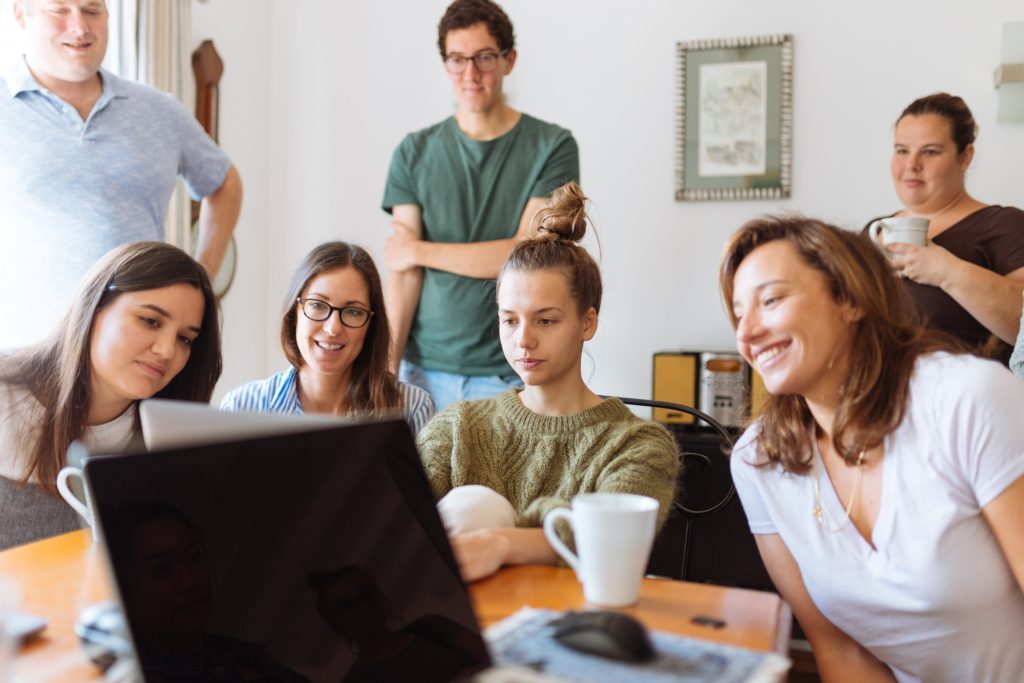 Another way to promote your webinars is through your own audience.
Of course, they won't simply share your webinar unless they're really interested in it.
One trick that can boost their motivation in sharing your webinars is by giving them gifts.
For example, you can make it a game or a simple invite-and-win when you're hosting a webinar.
People are more likely to be interested to invite their families and friends when they can gain something.
By giving them gifts, you can also make them feel special and glad to be a part of your webinar's audience.
So you can also increase engagement with them while also bringing in more people.
5. Promote your next webinars in your webinar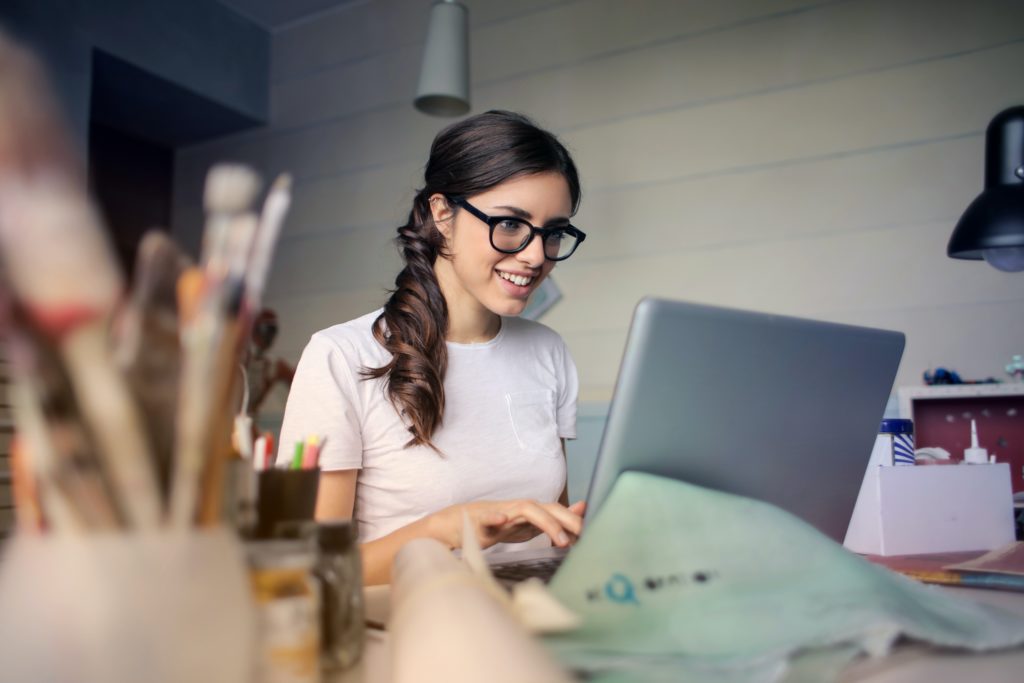 By turning webinars into a regular thing or a routine within your organization, a webinar promotion can be easier.
If you've held a webinar before and have done it successfully, it'll be easier for you to reach out to the same audience again.
At the end of every webinar you're hosting, try to include a schedule or an announcement for the next webinar that you'll hold.
This can go in a cycle and you'll have people keep signing up for your webinar because there's already an involvement.
You can also give the people the registration link or form immediately in that webinar easily by sharing your screen or by sending them over to the chat features on the software.
This way, you can continue hosting successful webinars and people can be more invested in your brand at the same time.
Remember at the end of the day, you need to be consistent to increase the stickiness of your audience to your webinars.
6. Archive your webinar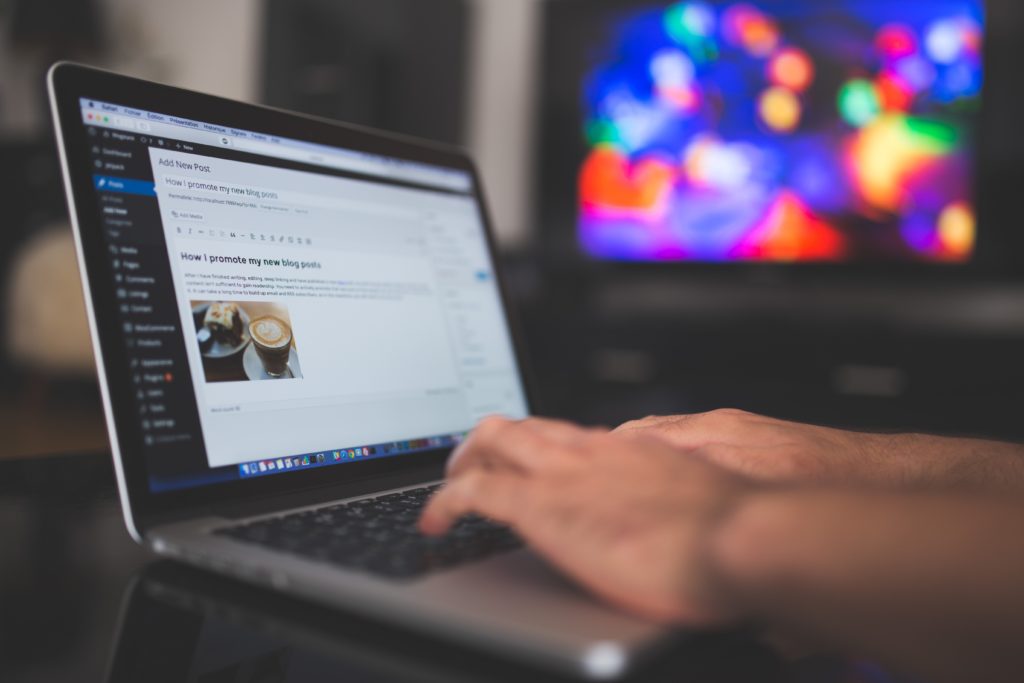 A webinar promotion doesn't just end with email marketing, social media shares, and hosting the webinar itself.
It also includes what happens after.
When you're finished with your webinars, you can try to archive the recorded versions on YouTube.
The audience doesn't just come from the people that are watching your webinars live, but also from the people who watch your webinar's archive.
Moreover, YouTube is a place for engagement.
If people click on your webinar videos, they can engage more in many ways.
They can watch your next webinar series. Or they can share the videos within their circle.
You can also archive your webinars with blog posts.
In the blog posts, you can explain the details of the webinar's content and provide the resources.
By doing so, you can enrich your brand's content and generates leads even more.
Conclusion
And that's 6 tips for you to promote your webinars successfully.
Promoting your webinars can be done through social media, email, and others.
But don't forget that you also need webinars with relevant and in-demand topics to make people come back to your organization.
Great webinar marketing is just one beginning step to spreading your organization's name and brand out there.
The rest of them lie to you on how you can take it from there and make your organization expand more.
Don't forget that webinars are a great way to gain exposure and customers, and you should utilize them more from now on. They might not be easy to handle sometimes, but there are certain advantages in holding one over not holding any webinar at all.
Hopefully, with these tips, you can promote your webinars properly and successfully to your audience.
Last but not least, webinars need the right people for them.
If you're looking for great employees or interns to host your next webinars, you can try to head over to our career platform: 9cv9.
You might also want to read:
How to Start a New Business in 2021
How to Maintain Healthy Work-life Balance at Home
4 Tips to Build Effective Company Culture During the Pandemic
Effective Communication on Zoom: 4 How-to Tips
Was this post helpful?
Let us know if you liked the post. That's the only way we can improve.