Job hunting. One of the hardest things to do and the pandemic makes it worse. How many times have you already opened the job sites and just felt overwhelmed and decided not to continue your hunting?
Well, it's alright. It's okay if you still haven't got a job.
Because right now we are in the midst of the pandemic that affects lots of sectors such as education, technology, healthcare, and of course the work environment.
One of the worst job crises since the Great Depression has been caused by the COVID-19 pandemic.
Everyone who is employed becomes unemployed as a result of it. The companies carry out massive layoffs to prevent an economic crisis in their office.
All countries in the world feel the impact including the Philippines.
The number of unemployed in the Philippines dropped in October 2021. According to the data, the number of unemployed in the Philippines has reduced by 309 thousand.
It brings the overall number of unemployed people in the Philippines to 3.50 million.
Although the number of unemployed in the Philippines dropped, the unemployment number is still high.
With such a huge number of unemployed people, the level of competition for jobs, along with the uncertainty caused by the pandemic, can make job hunting more difficult.
Reflecting on that situation, it's important for us to pay attention to important things when looking for work in the midst of a situation like today.
Other than that, you can improve yourself so you can stand out more than others and you can get your job in this situation.
Despite the fact that in this situation getting a job is not easy, rest assured that there's still a hope for you to get a job.
If you're a fresh graduate or job seeker, this article is for you. Here's 10 free job sites in the Philippines that will help you to get the job in today's situation:
1. 9cv9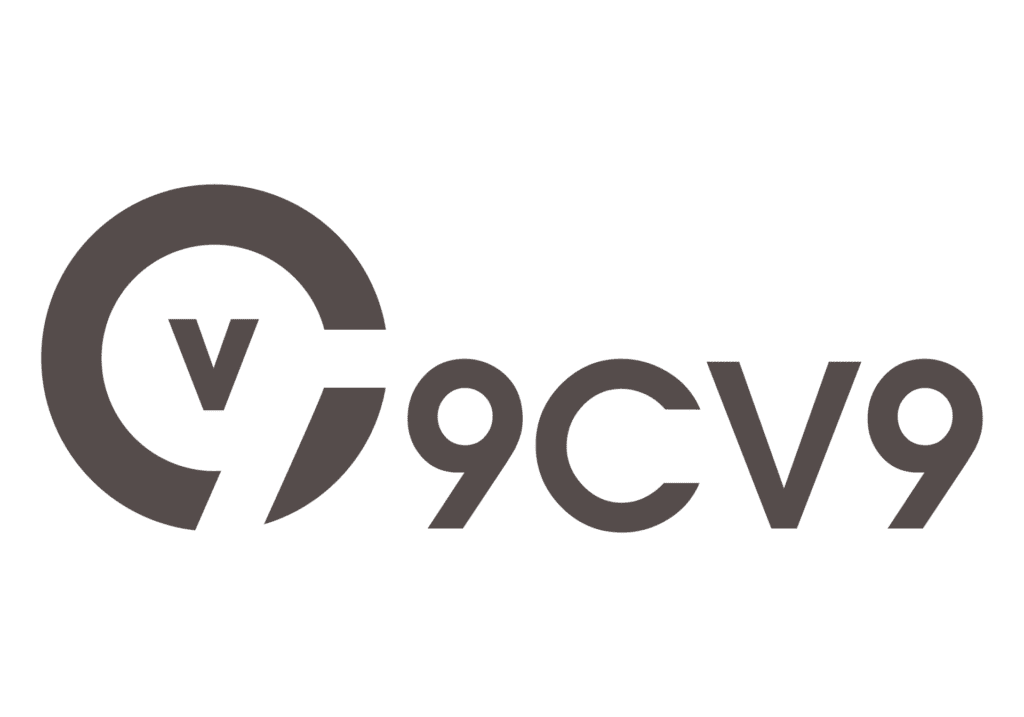 One of the career platform that based in Singapore is 9cv9. It is an innovative and fast-growing startup and has already spread its wings towards Asia countries such as Indonesia, Malaysia, and Philippines.
9cv9 helps job hunters in finding work and greatly improves their career prospects.
The main advantage that you get if you use this site to help you get a job is that 9cv9 uses data science and artificial intelligence to match the job and the applicant.
So, it can make the process more efficient. Since the beginning, nearly 1 million job seekers have chosen this platforms to find the best jobs and internships in Asia-Pacific.
9cv9 Jobs and Career Platform works with over 2,500 companies around Asia-Pacific to help you find your dream job or internship.
Other than that, this site is user-friendly, so for those of you who are new to applying for a job online, this site is for you.
2. Indeed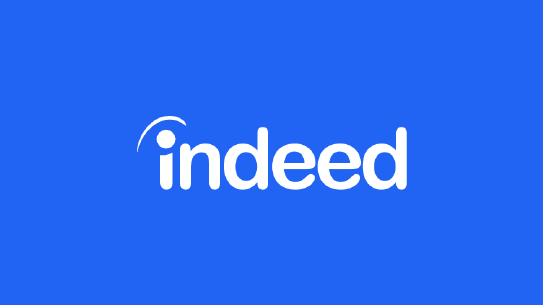 With over 200 millions unique visitors, it makes Indeed to be one of the best job sites in the Philippines.
Like the other job sites, you need to create an account, upload your resume, and then apply for a job.
Indeed offers different kinds of jobs, from IT Industry to Creative Industry. You can browse jobs by title, company, location, and even salary.
You just need a click at the button and your application will be sent to the recruiter.
3. Jora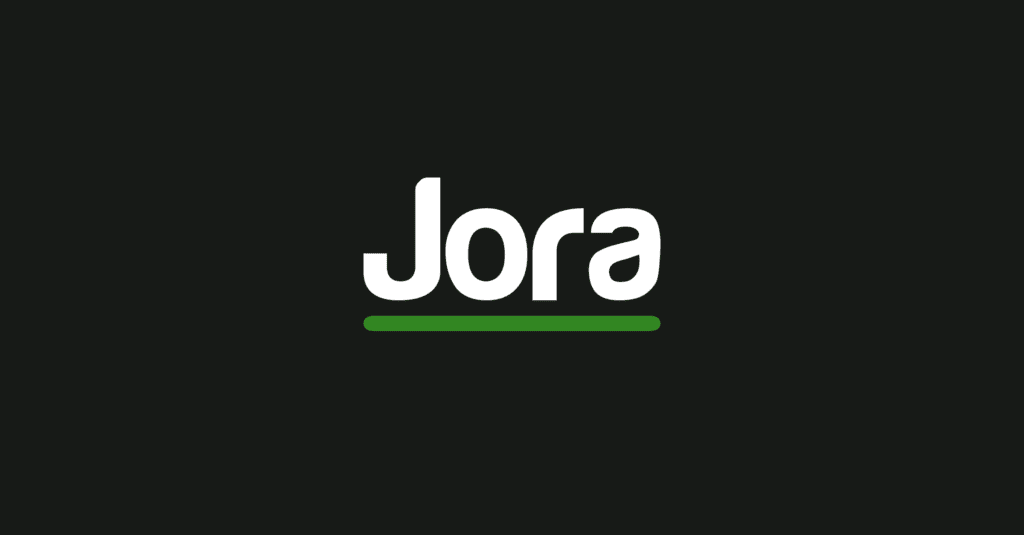 One the job sites that has already extended the wings over the world is Jora.
The headquarters of Jora is in Melbourne, Australia. This platform works with major job boards around the world such as JobStreet, SEEK Australia, BrighterMonday, and Workana.
It allows as many people as possible to see the job vacancies. So you don't have to be worried if you think you won't be able to find work if you are using Jora.
4. Oh! Jobs PH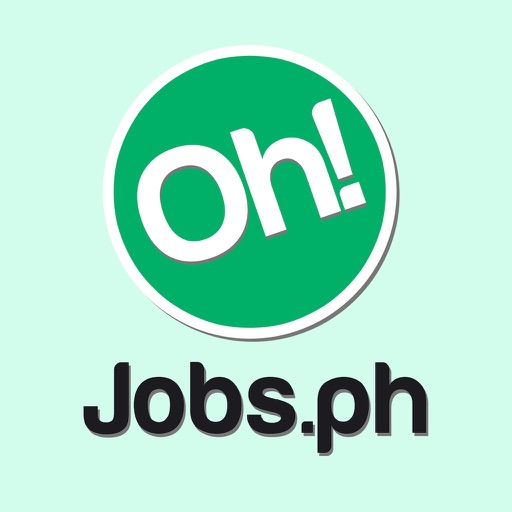 Oh! Jobs Philippines is a career platform that connects employers and Filipinos around the world.
So, if you guys want to find a job in the Philippines, this job site is for you. Because the majority of the job vacancies on this site are in the Philippines.
You just have to register yourself, apply for the job, and get hired. This website can also be used by companies who are looking to hire new employees.
Other than that, this site is free, so you don't have to pay anything to get your dream job.
5. JobStreet
According to Forbes, JobStreet has become the biggest job site in Southeast Asia.
The company presently serves around 80,000 corporate customers and 11 million job seekers through its employment website of the same name.
This site is user-friendly, so if you're newbies, you don't have to worry about it. It contains over 30.000 job vacancies.
Another advantage that you will get if you use this site is you can use their app on your mobile phone. So, even if you're on the run, you can still apply for a job.
6. GradPhilippines
If you're an undergraduate student or a fresh graduate that is looking for an internship to make your CV stand out, GradPhilippines is for you.
Because on this site, there are lots of internship vacancies that you can apply for. Aside from that, there are plenty of entry-level job openings that a recent graduate or early-career professional can pursue.
You just have to register yourself, complete your profile, apply for a job with only one click, and then you'll get a job if your profile matches with the requirements.
7. Kalibrr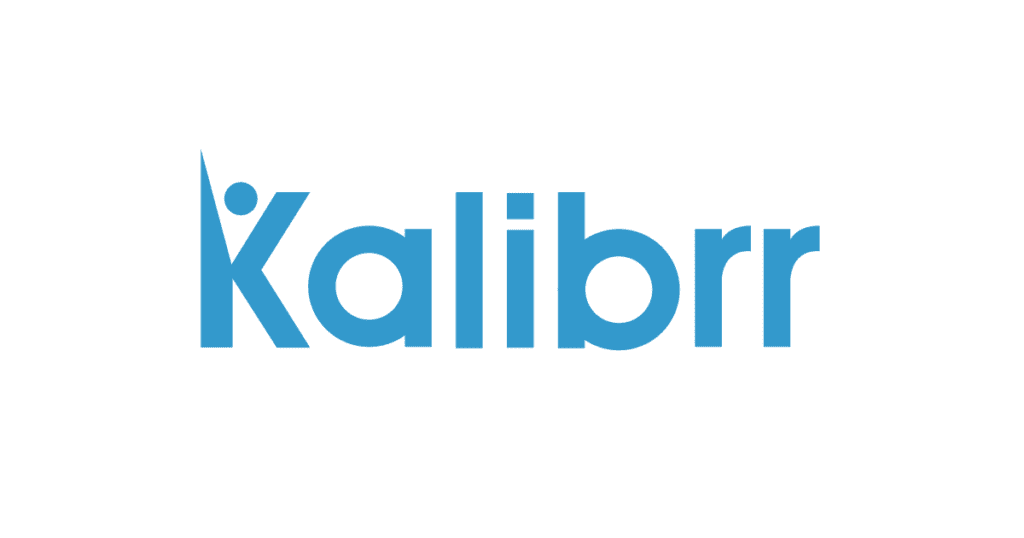 One of the best is a job site based in the Philippines is Kalibrr and it has become one the biggest job sites in SouthEast Asia.
Since working together with Thai employment platform, GetLinks, in June 2020, The number of job seekers on Kalibrr has risen from 1 million to 5 million.
Aside from that, the partnership makes Kalibrr boost the number of companies who post job openings on Kalibrr from 10.000 to 25.000 companies.
In 2021, Kalibrr was named on Forbes Asia's "100 to Watch" list.
The advantage that you will get if you use this platform is you can see recommended jobs that match with your profile.
Other than that, you can see the amount of time employers have visited your profile.
Also, Kalibrr offers skills tests that can help you strengthen your profile. So, it can make yourself stand out more than other candidates.
Applying for a job in Kalibrr is easy, you just have to click the apply button one time and then the application will automatically be sent to the employer.
8. Glints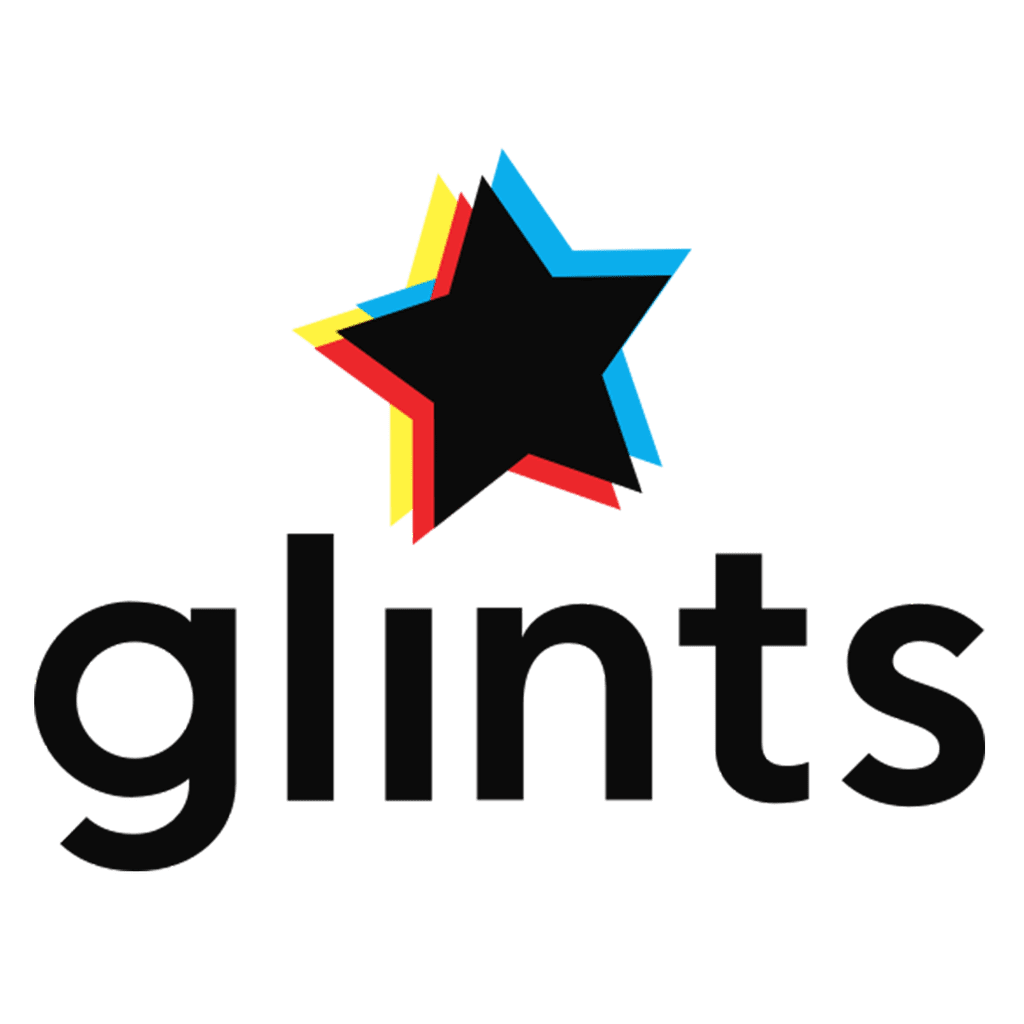 If you're looking for a talent platform based in Singapore that connects job seekers and emoployers around the world, you can use Glints.
This platform offers millions of job vacancies that can be applied by you. You just need to register yourself and then you can apply for the job.
Also you can write a cover letter on it although it's not necessary. But, it will make your profile stand out more than other candidates, so I suggest you write the cover letter.
Another advantage of using this site to apply for the job is that you will be notified whether or not the employer desires to hire you.
9. OnlineJobs.ph
Wanting to get money but don't want to go out for work? Why not try applying remote working?
OnlineJobs.ph offers lots of remote job vacancies from companies all over the world. You just need an online resume and you can apply for your dream job.
Your salary is not deducted in any way by OnlineJobs.ph Employers pay their employees directly.
As a result, there will be no third-party takers of the employee's funds.
The site offers an ID proof feature that analyzes the trustworthiness of both employers and job seekers. The more details you submit to prove your identity, the higher your score would be.
10. LinkedIn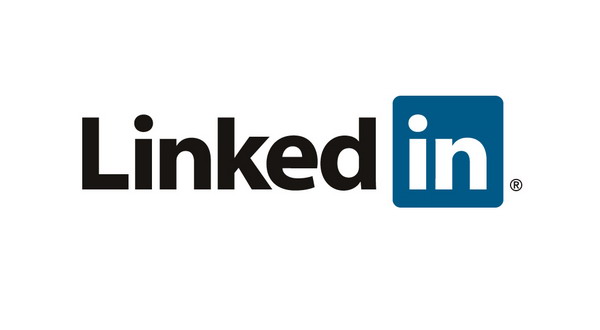 Although LinkedIn is not a platform to apply for jobs, it has a lot of vacancies that are shared by the employer.
LinkedIn is a professional networking and career development social media platform. You can use LinkedIn to post updates and make a friend with others using connect features.
Other than that, you can display your resume, look for employment. Also, you can improve your professional reputation on LinkedIn by posting your professional career's update.
So, these are 10 websites that can help you to apply for your dream job.
Don't forget to prepare your online CV first. Because without a CV, you can't apply for your dream job.
I recommend you to use urbancv.com to make your online CV. You just need 5 minutes to make your CV stand out more than other employees.
Lastly, you can visit the 9cv9 blog, because there are a lot of tips that you can use while applying for a job such as interview tips, job application tips, and other work-related information.
Best wishes as you embark on the next chapter of your life. Anything you put your mind to, you will definitely succeed!
Good luck in your future endeavors, I am certain you'll achieve everything you work towards.
Was this post helpful?
Let us know if you liked the post. That's the only way we can improve.