Regulations to Hire Employees in Malaysia
Brief Summary
Currency: Ringgit Malaysia (RM)
Capital: Kuala Lumpur
Languages
Official: Malay
Seconds: English, Chinese, Tamil
The Economy of Malaysia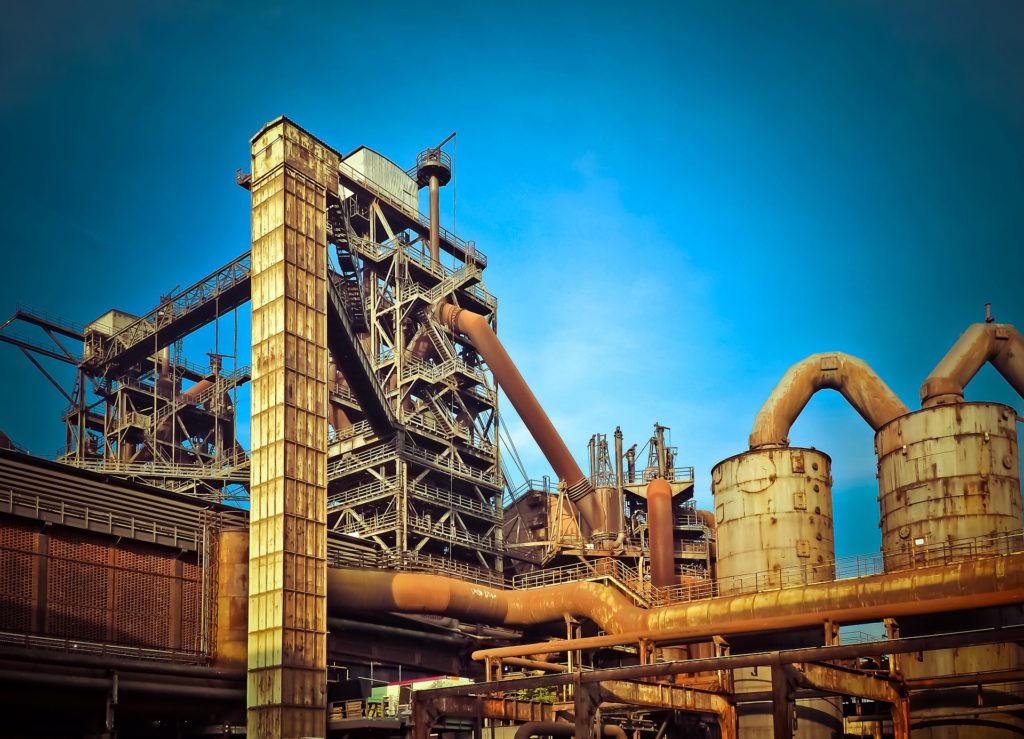 Malaysia successfully transformed its economic from agriculture-based to specialized on the manufacturing and service sectors. The country's strong manufacturing and service sectors have successfully moved them to the leading export league for construction, electrical appliances, parts, and components. Creating a more diversified and stronger market to compete in a global scale.
The country's economic is ranked fourth in Southeast Asia and positioned on 38th in the world in 2020. The reason its ranked higher regionally is because Malaysia has a lot of advantages compare to its neighbouring Southeast Asia countries, like Vietnam, Indonesia, the Philippines, Laos, and others. We could help you to find talents in Malaysia.
Trade and investment openness has successfully boosted its economic growth. Ever since Malaysia liberalized its economic, trade has been an important factor for the country's economic growth. Counting over 130% of its economy since 2010. The country also manages to create new job opportunities across the countries, with up to 40% of those jobs are tied to export activities.
Regulations to Hire and Find Talents in Malaysia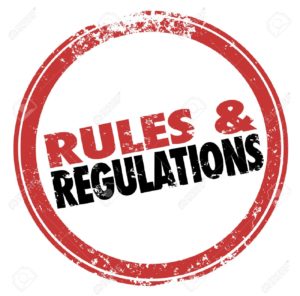 Since COVID-19 outbreak in 2020, there is a rise in remote work across the globe. Creating new options for your businesses to hire remote workers in many developing countries to meet your talent needs.
Remote working becoming more and more common in the current society's cultures. Which is why it is important to understand the different laws of each country as it makes you hire and find talents in Malaysia easier. It could also avoid helps you any legal battles in the future. This is the complete employment laws in Malaysia. However, here are a few things we have summarize for you.
All workers whose earnings are less than RM2,000.00 a month, employed in manual work (artisan, apprentice, transport operator, supervisors or overseers of manual workers, persons employed on vessels and even domestic servants), or foreign workers who are legally employed in Malaysia are all covered under the Employment Act 1955.
Contracts should be in writing and include a termination clause.
While Probation Period is not mandatory, the common culture in the country is 3-6 months.
Termination in Malaysia is subject to employee challenges for biased dismissal. Therefore, it must be based on legitimate and proper grounds, such as misconduct or poor work performance, and must be are well documented.
Salaries
Salaries are usually paid monthly and must be paid within 7 days of the following month. Also, it is customary to offer a 13th month salary bonus in many industries across the country.
The normal work hours of the employees shall not exceed eight hours in one day or 48 hours in one week and they should be entitled to at least one whole day of rest day each week.
The minimum wage for employees is 1,200 MYR per month in urban areas, 1,100 MYR per month in rural areas.
Paid Leave
Paid annual leave for employees:

Less than 2 years of service; 8 days of paid leave
2 – 5 years of service; 12 days of paid leave
Over 5 years of service; 16 days of paid leave

Paid sick leave per calendar year:

Less than 2 years of service; 14 days of paid leave
2 – 5 years of service; 18 days of paid leave
Over 5 years of service; 22 days of paid leave
If hospitalization is necessary by registered medical practitioner or medical officer; up to 60 days of paid leave.
Job Boards to Find Talents in Malaysia
1. 9cv9
9cv9 is a new established technology company from Vietnam that provide a career placement platform. The company's aim is to empower and enhance their users' employability for future career development by connecting applicants to their potential recruiter. The focus of their applicants is mostly on fresh graduates, junior job-seeker, and internship and externship for students. The platform even giving our free career advice for those who asked. The company provide a collaborative work environment in which employers strive to provide the best possible experience for job searchers. Currently, the company supports job postings from Vietnam, Singapore, Malaysia, and Indonesia. The company is currently expanding its reach across the Southeast Asia region. So, other than helps you find talents in Malaysia, it could really helps you find talents in Thailand, the Philippines of other Southeast Asia countries.
2. Indeed

Indeed is a job posting website that receives over 250 million unique visits per month. The company is dedicated to putting job searchers first, providing them with free access to job postings, CV creation, and company research.
They link millions of people with new prospects every day. Indeed's purpose is to assist people in finding work. They have over 10,200 dedicated global employees working to achieve this aim and improve the entire recruitment process using real-life examples and data. The company claims to have 250 million unique visitors per month. They provide a collaborative work environment in which employees strive to provide the best possible experience for job searchers.
Indeed is completely free for job seekers, and there is no need to create an account. Signing up for an account, on the other hand, will enable you to receive email notifications when new applicants are applied, upload their resume to simplify the recruitment process, and receive communications from recruiters and potential employers.
It is also has a wage comparison tool and a section dedicated to your applicant's consideration, so they can read first-hand accounts of your companies before applying for a job or accepting an offer. Indeed's user experience is simple and straightforward, with the goal of quickening their job search.
3. JobStreet.com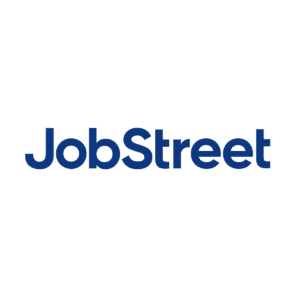 Jobstreet was founded in 1997 in Malaysia. Jobstreet serving around 11 million jobseekers and 80,000 corporates. Jobstreet's mission is to connect businesses with talent in order to enhance people's livelihoods through better jobs. Jobstreet become facilitators of job matching and communication between job seekers and employers across most Southeast Asia countries like Indonesia, the Philippines, Malaysia, Vietnam, and Singapore.
They have a staff of 800 wonderful people, allowing them to have a strong local presence in every country where they do operate. Listed on the Australian Stock Exchange as SEEK Limited in November 2014, making them the world's largest employment information supplied by market capitalization. They employ world-class solutions as part of the SEEK family to connect job seekers with leading companies across the region. JobStreet are dedicat on improving the value they bring to job searchers and businesses. To do so, they continue to improve their products and services, making it easier for job seekers and employers to connect.
4. Google for Jobs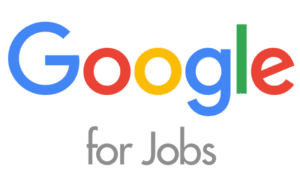 Google for Jobs is a new search feature that gathers listings from job boards and career sites into one place. The platform is a Google tool that gathers and shows job listings from all over the internet. It aims for job seekers in locating relevant listings directly from Google search results. Whether it's on a website owned by a small business or a job site with thousands of postings, they're everywhere. This makes it simple for job seekers to locate their next job in Search.
5. Maukerja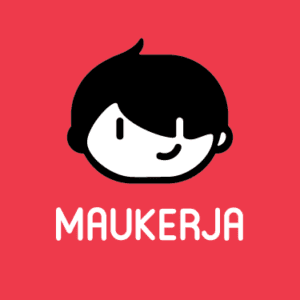 Maukerja helps you in simplifying recruitment processes by providing job vacancy advertising, marketing, and promotions. It offers thousands of jobs from both government and private sector jobs all over Malaysia. Systematically categorized according to states and specializations for your convenience. In KL, Penang, Johor, Melaka, Sarawak, and Malaysia's states.
6. Wobb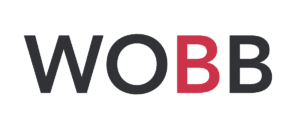 Webb was founded in 2014. The company is on its way to becoming Malaysia's leading career platform. The platform helps you to discover any potential candidates in the market. Seeking to provide an alternative to a text-heavy web-based job seeking experience, WOBB uses mobile technology and rich media content to bring the human experience of talent hunting to the digital world.
The job portal offers a range of tools and services which gives you a chance to show your company's unique work culture. Thus attracting viable, like-minded candidates. In particular, its use of content rich media (a combination of professional photos, videos and interviews) to create a personalised company profile page.
7. Monster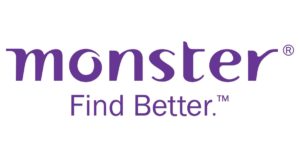 Monster is a global online job search engine for job seekers and companies looking for top talent. Offering various job opportunities with millions of registered users. The platform also gives you easier access to post new jobs position on their platform. Monster provides an alerts for you when new applicants submit for new positions on your Job Ads. Not to mention, your applications that you get from Monster applicants are easy for you to segment out for faster sorting and selections. While you need to pay to post job ads on the website, you have a free 7-day job posting trial in the beginning. There variety of candidate from new-entry to advance level.
Check also our other recommendation for:
Was this post helpful?
Let us know if you liked the post. That's the only way we can improve.