Welcome to another Installment of Career Warrior. Here, we will feature interviews with outstanding entrepreneurs to share with you their stories and career advice.
We all know that the core of a great team is a great leader. A great leader can empower their employees into the best version of themselves thus they can contribute their best performance for the team. A great leader will drive the team's success. On this topic, Arman Bhariadi from RemitPro will be talking a bit more about how strong leadership is very important in creating the group's success.
About RemitPro
RemitPro is a remittance company that enables people to move money anywhere in the world in both cash and credit directly to the accounts. Their biggest business contribution is the inbound remittance business which pays out the transfer which originally made from outside Indonesia. The inbound transfer made by the sender from outside Indonesia through their international partners and paid by RemitPro in Indonesia to the receiver.
RemitPro serves walk-in customers who want to be paid in cash which is in this model, they develop physical network locations in Indonesia across Java, Bali, and Lombok island. We acquire both individual and company format to become our cash-out point partner. Besides serving the walk-in, they also facilitate our partner and customer who expect to send and receive in bank accounts.
There are still 40 percent of adult Indonesian not having a bank account yet. Most of these people are living in villages and remote areas, which is mostly the same as where the Indonesian migrant workers originally from. Hence, when the migrant workers send money to their relatives in villages or remote areas they need to be facilitated so the money can collect in cash.
RemitPro physical network locations are reaching the villages and remote areas. They also exist where the post office (which claims to have the biggest physical network locations in Indonesia) is not built there yet. They also designed a 3-times daily settlement to ensure the location has adequate cash to do payouts.
In digital products, they develop a product that is not only able to send the money but also can receive or "catch" the money and keep it in the wallet of our digital services. This digital platform is designed as a "house" of some major remittance companies besides our own product. So, the sender can conveniently choose what remittance company to use to deliver their money inside the platform.
About Arman Bhariadi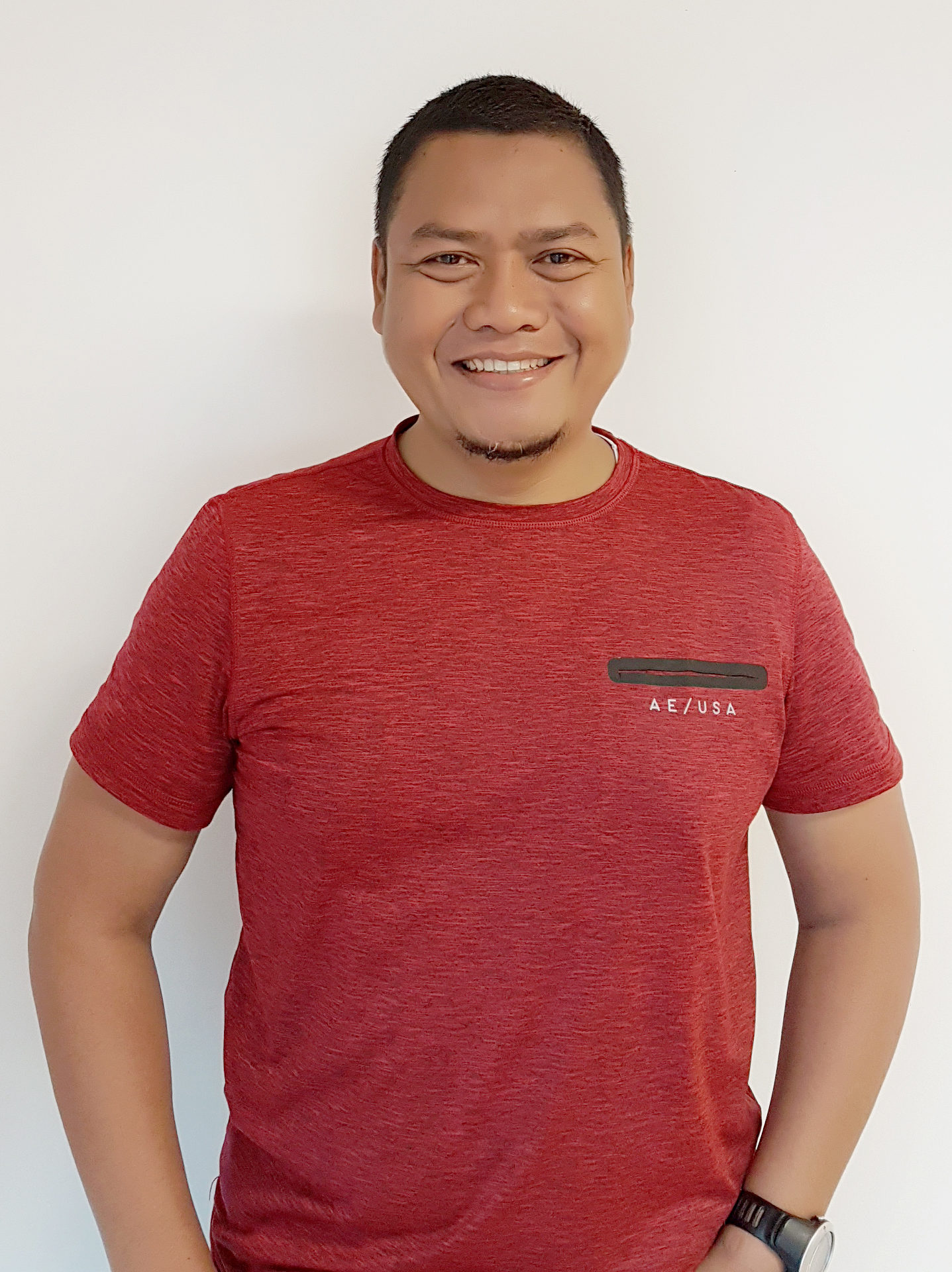 Arman Bhariadi is the CEO of RemitPro. He helps the company from setting up to run the remittance business. From forming the organization, define the business model and strategy, obtain necessary approval from the regulator, acquire partners, define SOP, until finding a way how to finance the operations of the business.
Can you describe a typical workday?
There are a lot of things going on in my daily workday like checking, updating, and prioritizing the to-do list. I also review reports and take necessary immediate actions. I work with the team and conduct meetings with the team or partners. At other times, I look for some inspirations to make my work and life better.
Who are some of your clients? How did you manage to get them to be your customers?
We partner with Western Union, MoneyGram, Xpress Money, TransFast, Merchantrade, Bank Negara Indonesia (BNI), and Bank Syariah Mandiri (BSM). I managed to get these partners from my previous working network when I was working in Western Union Indonesia.
What has been your greatest success in your career and why?
One of the greatest successes in my career is when my team and I succeed in promoting our team to a higher position. When I, as a leader, led the team by example, as the front-liners. As a leader, I succeed in beating my ego which says that all success is because of myself rather than of the team. When I, as a leader, can keep motivated and rise again when problems and challenges hit me. Strong leadership is key.
What are some difficult moments/challenges in running this company/business?
The most difficult one was to introduce the new company to the market and getting the trust to conduct partnership, especially with reputable-internationally-well-known companies.
What is your favorite career/business failure (and what did you learn from it)?
During my career journey, I learned that a toxic boss must be managed. Shifting to other companies because of the toxic boss is the very last option. Keep in mind that work results are present to ourselves, hence we won't be disappointed if someone does not give you credit for your achievements.
What motivated you to run this business?
I want to reach a new level of entrepreneurship and strong leadership while bringing a positive impact to the stakeholders at the same time.
Who has had the biggest influence and motivation on your career?
For my strong leadership experience, the best influence and motivation comes from my ex-manager in British American Tobacco Indonesia and in Philip Morris Indonesia. I learned how the leader must be firm in taking actions but managed to still be a lovely leader. Be loved by the people under their leadership. Loved leaders motivate their people relentlessly.
What is the biggest sacrifice you have to make to start your business?
"All day is working day" is the biggest sacrifice in starting my business.
If you could go back in time to speak to your 22-year-old self, what would you tell him/her?
If one door closed for a career opportunity, find another one until you find the open doors. Don't be a picky person when it is still a start. Trust in your hard work. Always learn something to make yourself grow personally and professionally. Invest more in yourself. Gain new skills, knowledge, and network. And, keep the trust given.
Lastly, what are some interview tips you would give to prospective candidates coming for your interview?
Master yourself, understand the work and job description, learn about the company you're applying to, and master self-control.
If you are seeking more interview tips, here are 10 TIPS TO SUCCEED IN A JOB INTERVIEW IN 2020.
9cv9 is a top remote career platform where you can find the best candidates for your company! Head over to 9cv9 now to hire from the top talent pool!
Find this useful? Remember to like this post and follow 9cv9 blog for more!
Was this post helpful?
Let us know if you liked the post. That's the only way we can improve.